High School Membership
The MNHSRA rodeo season begins on August 1 of the calendar year and ends on July 31 of the following year. A new member can enroll anytime during the year.  Membership applications provide information on dues, eligilbility, and guidance on filling out the forms.
2016-17 HS Membership Application - - The MNHSRA High School Division is open to all students in grades 9-12.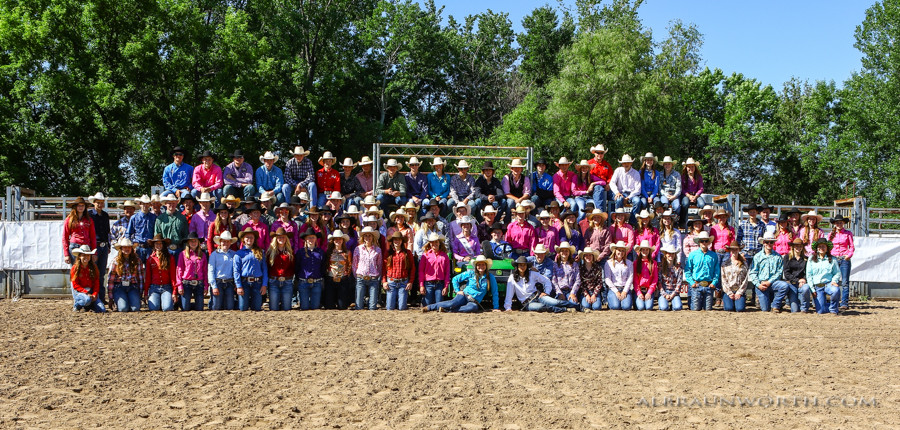 ---